Retirement Savings/Investment Illustrator


---
This tool will help you evaluate how much your current retirement savings/regular investment will be worth upon retirement. The tool will also show you how long this savings/investment will last you in retirement, based on your input of desired retirement income per year.
---
Basic Information
Additional Info
Basic Information
Additional Info
Lump Sum Top Up
Eg. Extra cash gained from bonus and are placed into the investment
Lump Sum Withdrawals
Eg. Taking out $20,000 at a certain year to pay for child's education
Did you know?
A general rule of thumb, an optimal amount of retirement income is by withdrawing 5% of the investment amount annually. Doing so can help to minimise the risk of pot dwindling and running dry within the retirement period while ensuring the payout stays inflation-proof.
More Info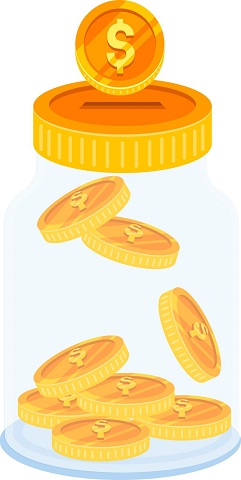 By the time you are about to turn&nbsp
64
&nbspyears old, you would have contributed&nbsp
$120,000
. Your retirement funds could be worth
$299,921
Growth of&nbsp150%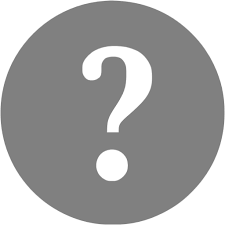 Total Contribution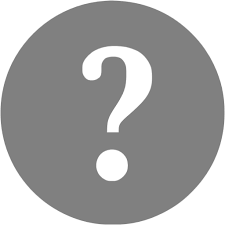 $120,000
Total Withdrawal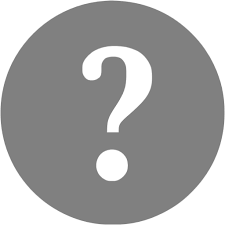 $192,000
Remaining Amount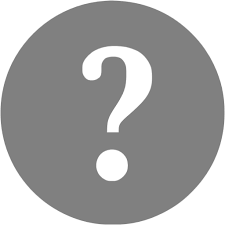 $232,146
Projected Worth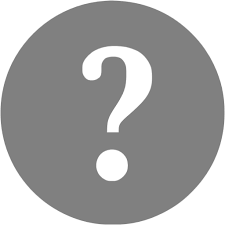 $424,146
Growth of&nbsp253%
* Note that all these figures and charts are just a general guideline, please contact your licensed financial adviser for a more holistic analysis.